Stonebridge Golf Club Welcomes Barry Churchill, PGA
Stonebridge Golf Club Welcomes Barry Churchill, PGA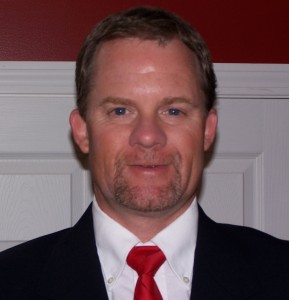 Contact:
Barry Churchill, PGA
The Ultimate Golf School
(802)324-GOLF (4653)
Barry@theultimategolfschool.net
(Monroe, NC – FOR IMMEDIATE RELEASE) The Stonebridge Golf Club welcomes award winning PGA Instructor, Barry Churchill, who will be joining Director of Instruction, Fred Bond. Together they will offer outstanding instructional programs to their students. Barry previously operated the Ultimate Golf School in the New England Section PGA since 2000.
About Barry
PGA Class A Member, 1993
New England Section PGA Teacher of the Year, 2017
Attained PGA "Certified" status in Golf Instruction, 2009
USKids Golf  Certified Instructor
K-Vest Certified Instructor
Flexor Golf Fitness Certified Instructor
SeeMore Putter Certified Putting Instructor
Barry has made it his mission to help others enjoy the game of golf. From Florida, to Washington, DC, to Boston, to Vermont, he has helped thousands of golfers just like you to play better. Furthermore, he understands that golfers play for various reasons. With that said, all his instruction programs are set up with you, the individual golfer, in mind. Your swing will be tailor made to you based on your goals and physical abilities. And if lowering your scores is part of your goal, then Barry has an amazing Short Game System that will help you get there.
Barry will show you a simple way to chip it close from just off the Green, or pitch it tight from 40 yards away. And because Barry is certified as a SeeMore putting instructor, he can show you how to elimninate your three-putts! The SeeMore putter employs a simple system that will easily knock strokes off your game.
Barry also has a passion for Junior Golf. Fred and Barry are both US Kids Golf certified and share the idea that junior golf is important in our community. Their programs will be sure to put a huge smile on your young golfers face.
Contact Barry, introduuce yourself, and welcome him to the Stonebridge Golf Club.
End