Junior Golf Summer Camp
The Junior Golf Summer Camp at the Stonebridge Golf Club are the best in the Charlotte, NC area. First of all, our players learn how to execute short game and long game shots. Therefore, they will be able to navigate the course by themselves. Furthermore, we discuss rules, safety, and etiquette in a fun and interesting manor, and we play on the course on the last day of Camp! And to insure your young player receives lots of one-on-one instruction, we limit our Camps to 6 players. We are proud to say that we have a 3:1 student to teacher ratio.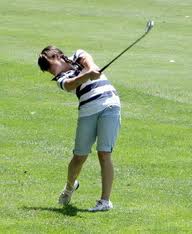 Tons Of Fun
We follow the USKids Golf curriculum which uses "game based" learning techniques. And because all our instructors are certified US Kids Golf Instructors, your child is assured the most fun while learning to play golf. Most noteworthy, each player receives 16 hours of Instruction. We also include USKids Golf booklets, achievement level pins, snacks, and prizes. Furthermore, our Junior Golf Camps are tailored toward all abilities and several juniors do multiple sessions each year. As a result, many of our junior golfers go on to play High School and College Golf. Don't enroll in any other program. Let the certified instructors at the Ultimate Golf School help your young golfer learn to play golf!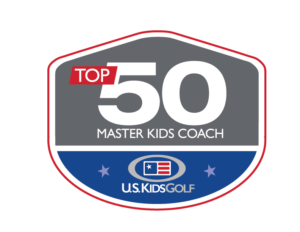 Cost is $375 per junior.
Junior Golf Camp 2023 Dates
Time
Call Barry To Register
Session 1: June 12, 13, 14, 15
9am – 1pm
802-324-GOLF (4653)

 

Session 2:June 19, 20, 21, 22
9am – 1pm
802-324-GOLF (4653)
Session 3:June 26, 27, 28, 29
9am – 1pm
802-324-GOLF (4653) (Girls Only)
Session 4:July 10, 11, 12, 13
9am – 1pm
802-324-GOLF (4653)
Session 5: July 17, 18, 19, 20
9am – 1pm
802-324-GOLF (4653)
Session 6: July 24, 25, 26, 27
9am – 1pm
802-324-GOLF (4653)
Session 7: July 31, Aug 1, 2, 3
9am – 1pm
802-324-GOLF (4653)
Session 8: Aug 7, 8, 9, 10

9am – 1pm
802-324-GOLF (4653)